Infuse art into your lifestyle.
Each purchase supports artists and causes globally.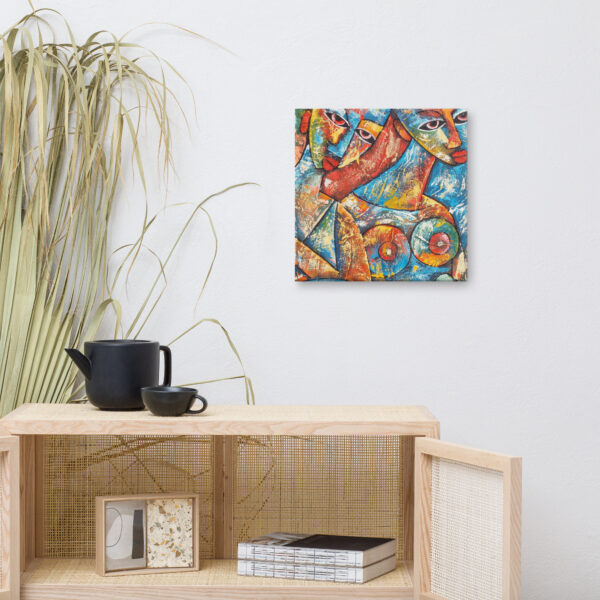 Diverse art. Global artists. Great causes.
Artébien's purpose is to bring art and culture into more aspects of our everyday lives, all the while supporting the artists community as well as great causes across the globe.
poverty, education, Food/water, women's rights & more.
A diverse range of art from across the globe – private and public, bespoke and creative commons.