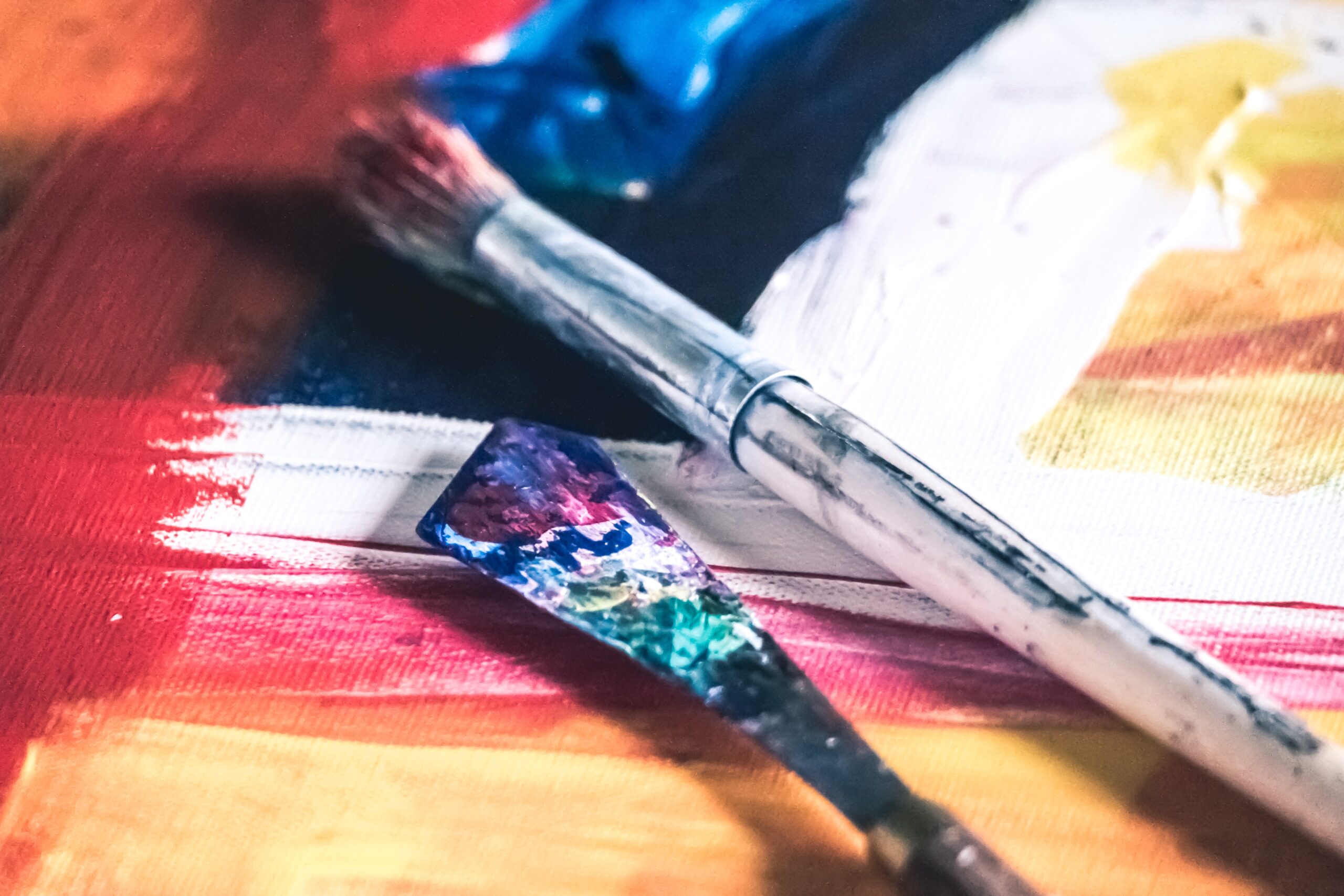 Artébien's goal is to help artists earn revenue and exposure, by infusing their art into people's everyday lifes, while supporting great causes. We invite artists from the world over to join us and showcase their art on our products. 
Any artist, irrespective of location or background can apply to have their work showcased on Artébien. Selection is primarily based on the suitability of the artwork for our platform and range of products. Artists receive 1/3rd of the profits from each product sold with their artwork on it. The process is as follows:
Click above to request to join with a link to your portfolio. You may also provide artworks you'd like to be considered.
If suitable, Artébien will respond back with a positive and pieces we would like to include.
Artists have to option to join with a:

Collection Partnership option, where Artébien will manage full, ongoing curation of pieces from your online portfolio. This option is recommended if you prefer a streamlined approach and would like to maximize the visibility/revenue from our platform.
Select Works option, where only a number of pre-agreed items from their artwork/portfolio will be featured on an ad hoc basis. Artists can choose this if they'd like to be selective about the artwork showcased.

We will request an artist bio, social links, preferred mode of payments. Artists are expected to manage their own taxation.
All artwork to be featured must be available in a high resolution JPEG format.
Once agreed, Artébien will progressively produce items with your artwork and adjust or expand collection based on popularity and range. Artists can retract their artwork or specific items at any given time – your creation, your call.
For each item sold, artists will be entitled to 1/3rd of net profits. Profits will generally be disbursed on the first week of each calendar month for the previous month.
1/3rd of profits will be donated to a cause aligned to the product and/or your artwork. Eg. Backpacks supporting refugees, women's accessories supporting women's rights, water bottles supportin clean drinking water in the third world.
Simply click below to join.
If you have any questions, please email us at info@artebien.net or fill in the below.
___